2019 ADL Convocation
April 29 – May 3 | St. Louis, MO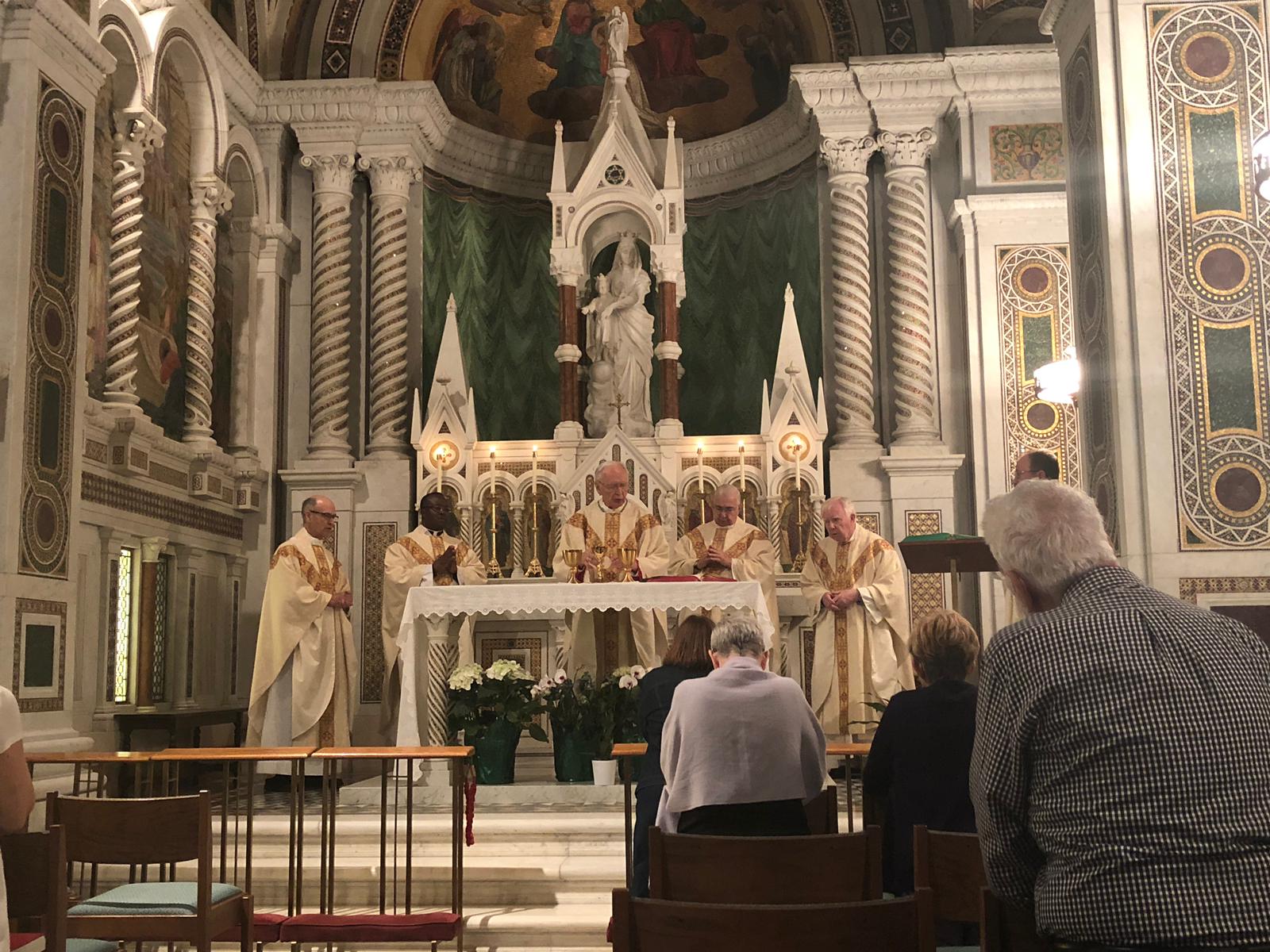 2019 Convocation - Photos
May 2, 2019 – Celebration of the Eucharist with Bishop Robert Herman, Archdiocese of St. Louis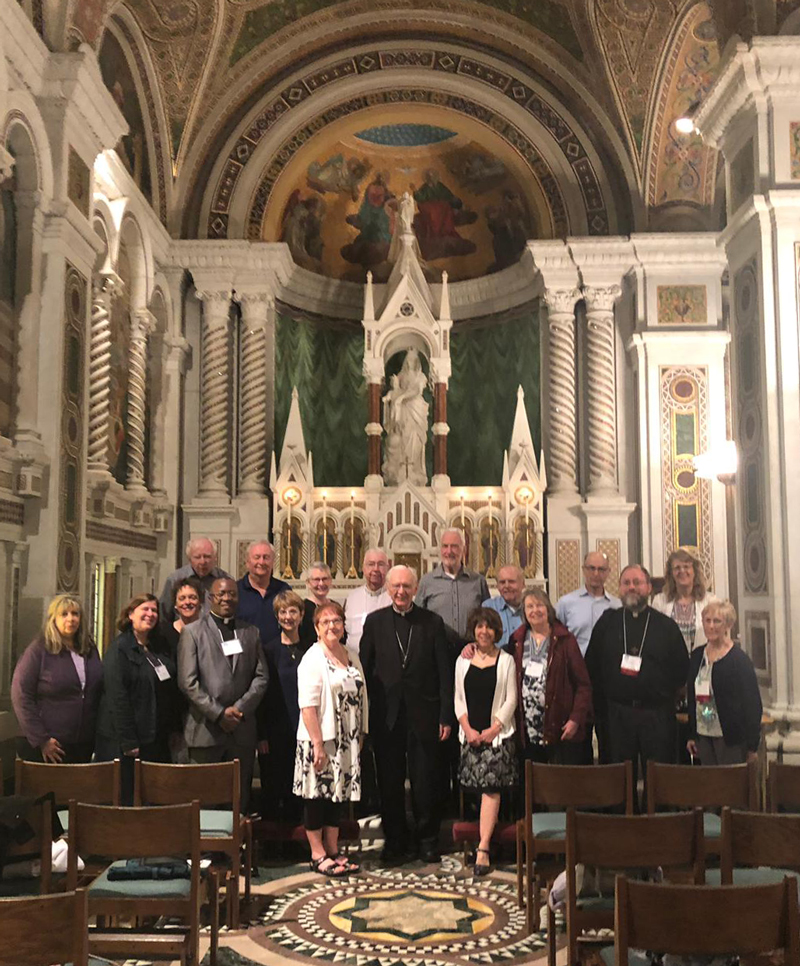 2019 Convocation - Photos
May 1, 2019 – Some Members of the Association of Diocesan Liaisons with Bishop Robert Herman, Archdiocese of St. Louis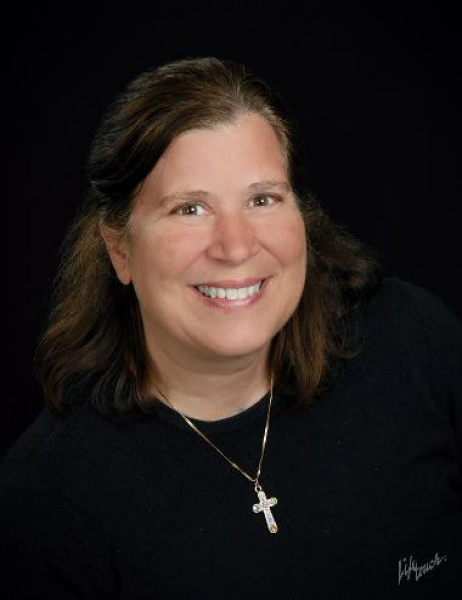 Jane Guenther
Jane Guenther is Director of the Catholic Renewal Center for the Archdiocese of St. Louis. She has a degree in Architecture Education and acquired her Master in Divinity in 2005. She is a spiritual director, teacher, and served on the National Service Committee of the Catholic Charismatic Renewal, as a member for 4 years and Chairman for 2 years.
Jane enjoys a variety of opportunities to connect with seminarians, religious, and parishes promoting the power of the Holy Spirit. She has coordinated the implementation of the Discover Your Spiritual Gifts Program and has spoken at numerous retreats, conferences, and healing seminars. Jane also served as Chairman of the Editorial Board of "Pentecost Today" for the NSC for 4 years.
While teaching continuing education at Paul VI Institute, Jane realized the need for those who teach in Catholic schools to have a comprehensive understanding of the gifts of the Holy Spirit. When serving as a prayer minister at Kenrick-Glennon Seminary, she encourages those entering the priesthood to be open-minded about the value of the charisms for laity. Given the increased number of laity who desire to be more deeply involved in the renewal of the Church, Jane is dedicated to promoting unity among clergy and laity. Her involvement in the Archdiocesan Lay Formation program indicates her dedication to this.
Her work always remains consistent with the hierarchical imperative to discern the authenticity of the charisms, and she is careful to impart to others the responsibility for having a Trinitarian relationship with their gifts, as not to become intoxicated by enthusiasm that misrepresents the richness of the Apostolic tradition and richness of the Catholic faith.
She is eager to contribute to the ongoing mission to bring God's will for the renewal to the world during the 2017 Charismatic Renewal Jubilee and beyond.
Contact us for more information