2020 ADL VIRTUAL Convocation
April 20 – 22 | ONLINE via Zoom!
Due to the cancellation of this year's Convocation in Kansas City, KS, in order to comply with the coronavirus precautions, we are going VIRTUAL!  Hopefully many more of you will be able to join us online and reap blessings from our presentation and discussions.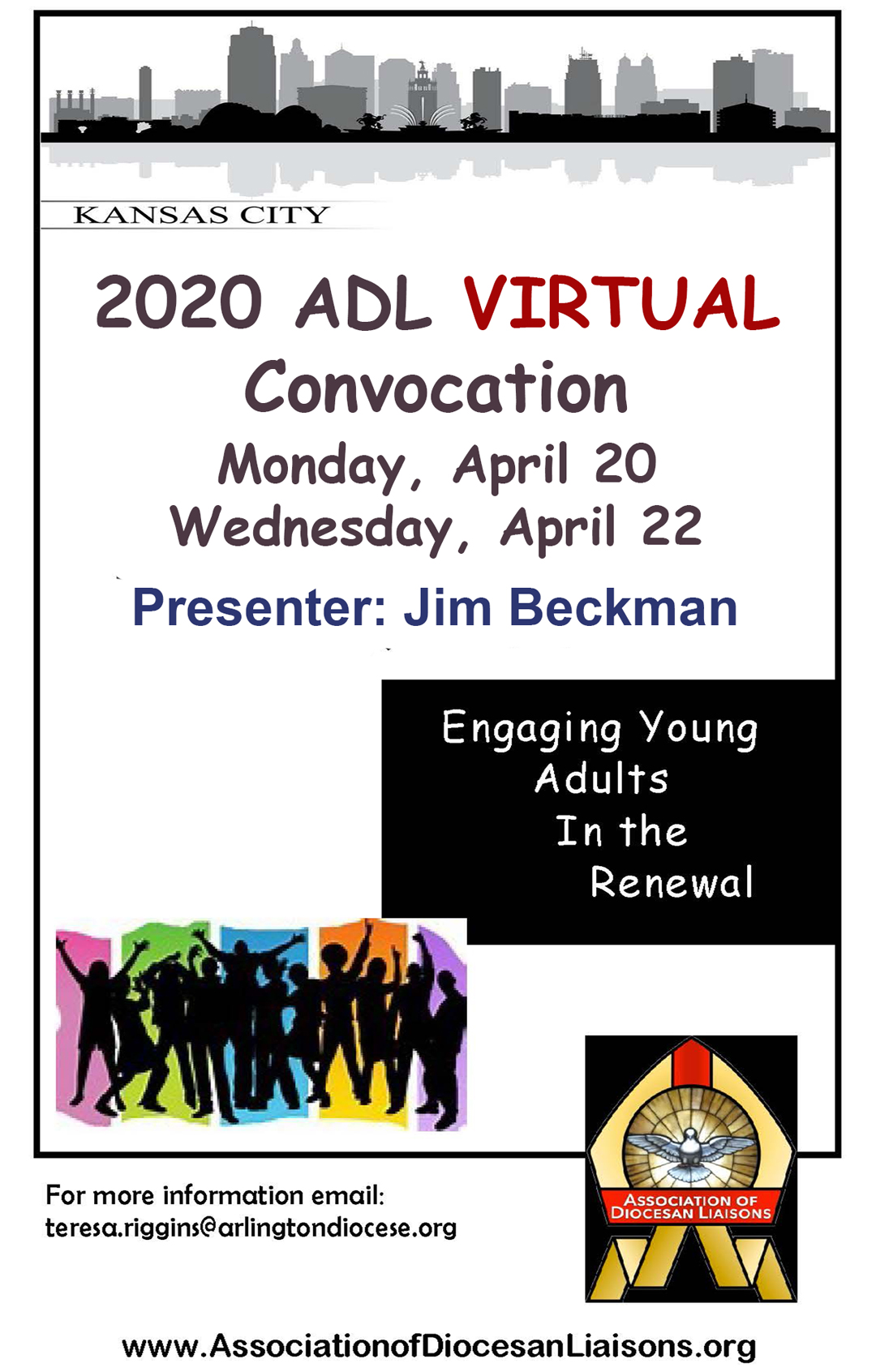 Join Us Virtually This Year For:
Expert Presentations; Young Adult Panel Discussions; Charis Update; Liaison/Bishop Communications; Fellowship and much more!
This window is secured by 256 bit encryption on a PCI compliant network. Click here to view this window in its own page.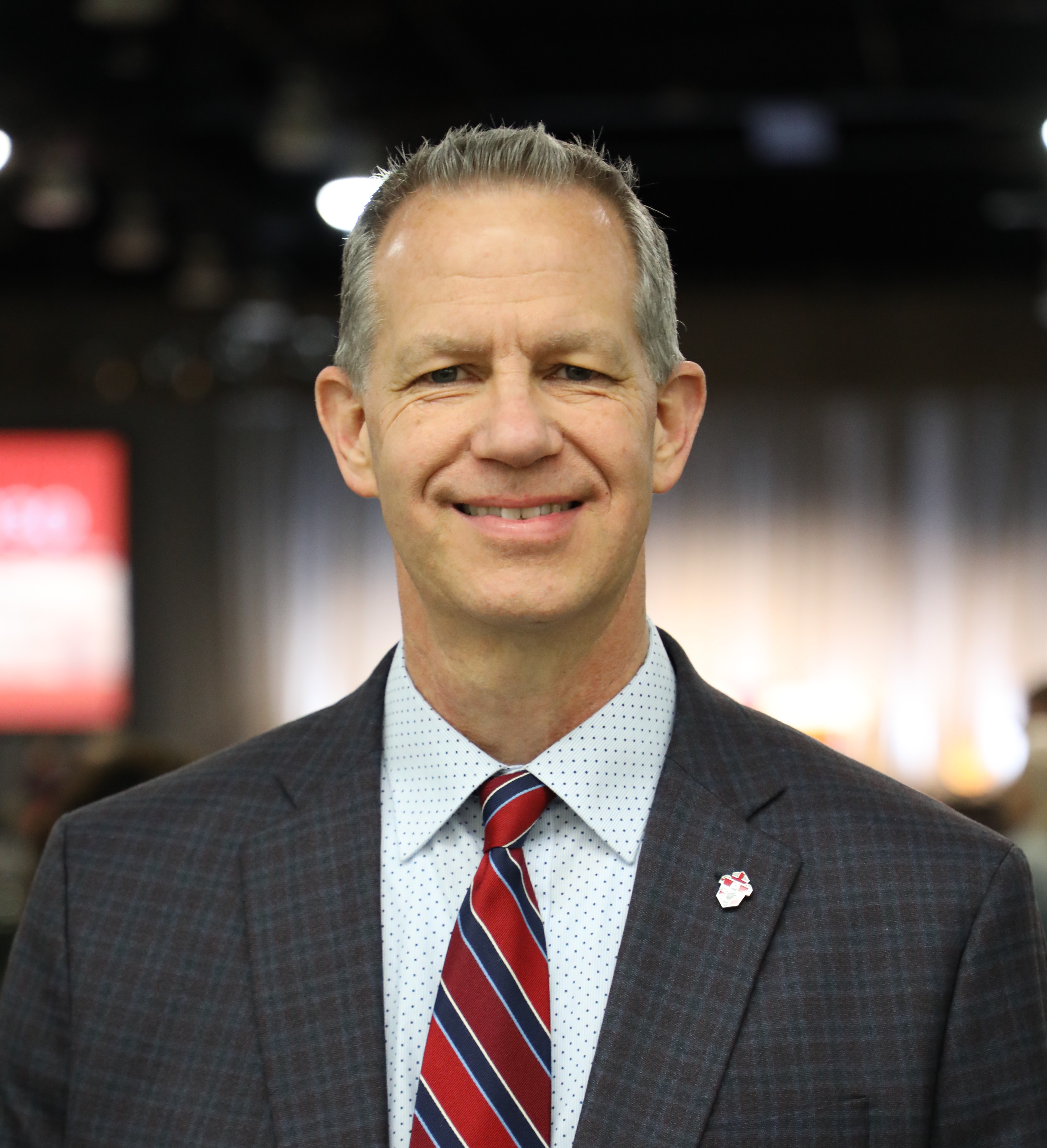 Jim Beckman
Jim Beckman serves as the Executive Director of Evangelization and Catechesis for the Archdiocese of Oklahoma City. He has been involved with Diocesan and parish ministry, evangelization and leadership development for many years. A graduate of Franciscan University and the Augustine Institute, Jim has served in various roles of leadership for national, regional and local ministry. He is a dynamic and passionate speaker and has a great love for the Church. He has built solid and thriving ministry programs in numerous parishes and Dioceses over the years. Jim also is the Executive Director of ImpactCenter, a non-profit dedicated to leadership development in the Catholic Church, and serves as an adjunct professor for the Augustine Institute, teaching on topics of leadership, evangelization and discipleship. He and his wife, Meg, live in Oklahoma City with their five children.
Jim has had many years of experience in ministry and evangelization and will speak to us about engaging young adults in the Renewal. We will also have a panel of young adults from the local area sharing their insights, experiences, and suggestions with us.
Contact us for more information