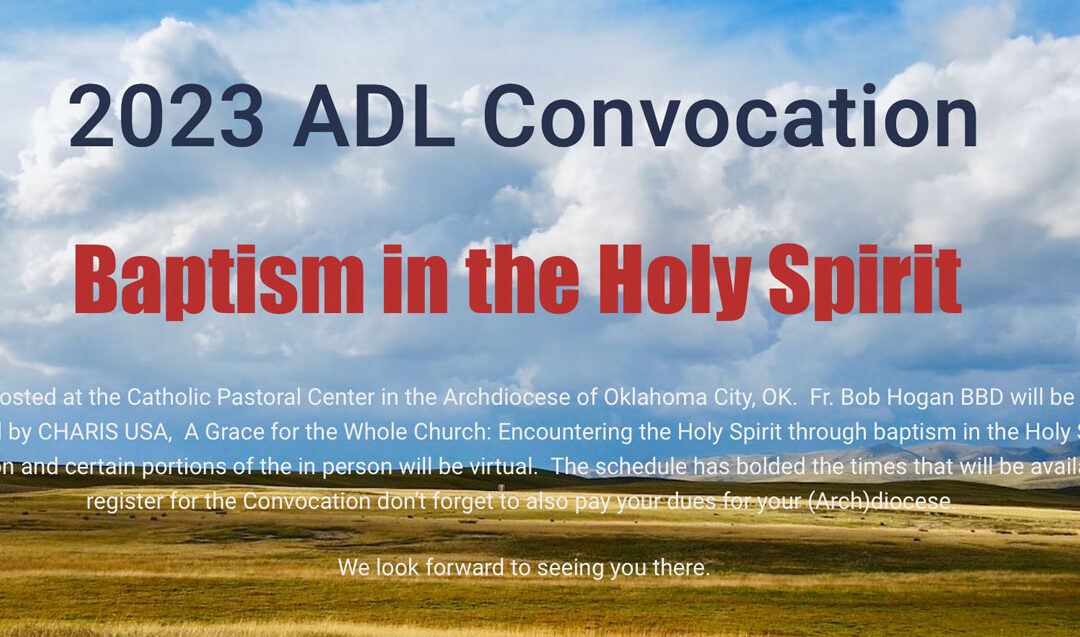 April 17- April 21, 2023 Oklahoma City, OK Keynote: Fr. Bob Hogan, BBDMore information coming soon!Exciting News: It's Happening!! – Our 2022 Convocation will be held in person at Savior Pastoral Center, Kansas City, Kansas.  We will begin with dinner on Monday, April...
Past Conferences and Annual Theological Symposia
ADL Papers prepared for Fall Symposiums and Spring Conferences
Looking for the Liaison in your Diocese?