Contact Us
We are here to serve you!
Address
Fr Anthony Ouellette
ADL Chairman
2601 Ridge Ave.
Kansas City, KS 66102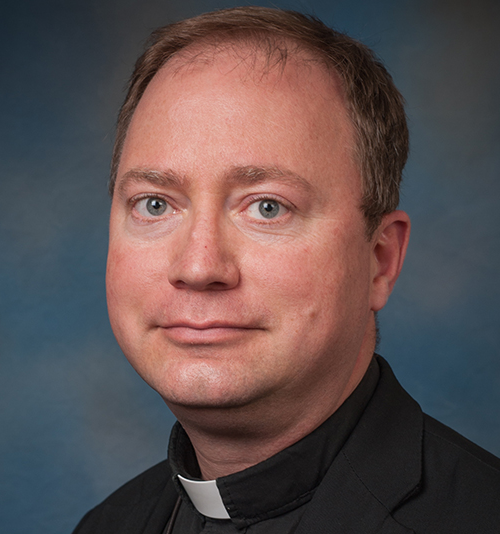 Looking for the Liaison in your Diocese?
Thanks to the National Service Committee, you can search by Diocese or State for Catholic Charismatic Renewal Liaisons and other contacts in your region (you will be taken to the NSC's website).