ADL Steering Committee
The Steering Committee consists of six liaisons who serve for a term of three years each, for up to two terms.   The Steering Committee annually selects its own chairperson, who makes a report at the annual convocation.
The Steering Committee has the responsibility to:
Prepare for and oversee the Annual Convocation.
Communicate with the Liaisons through the newsletter and keep an updated mailing list of liaisons. The ADL website will have a link to Chariscenter, where this list can be found.
Make decisions as needed between Annual Convocations.
Maintain communication and network with other existing Catholic Charismatic Renewal ministries as appropriate.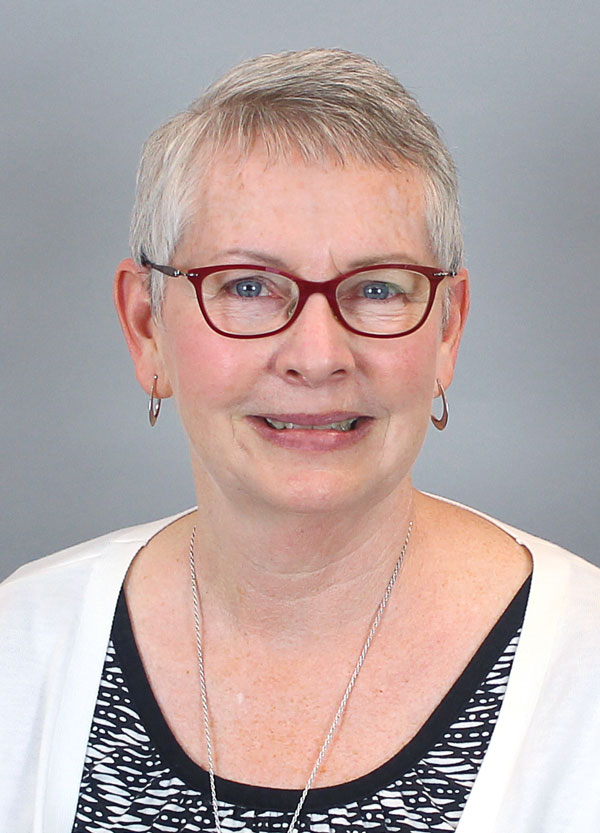 Terry Riggins
Diocese of Arlington, VA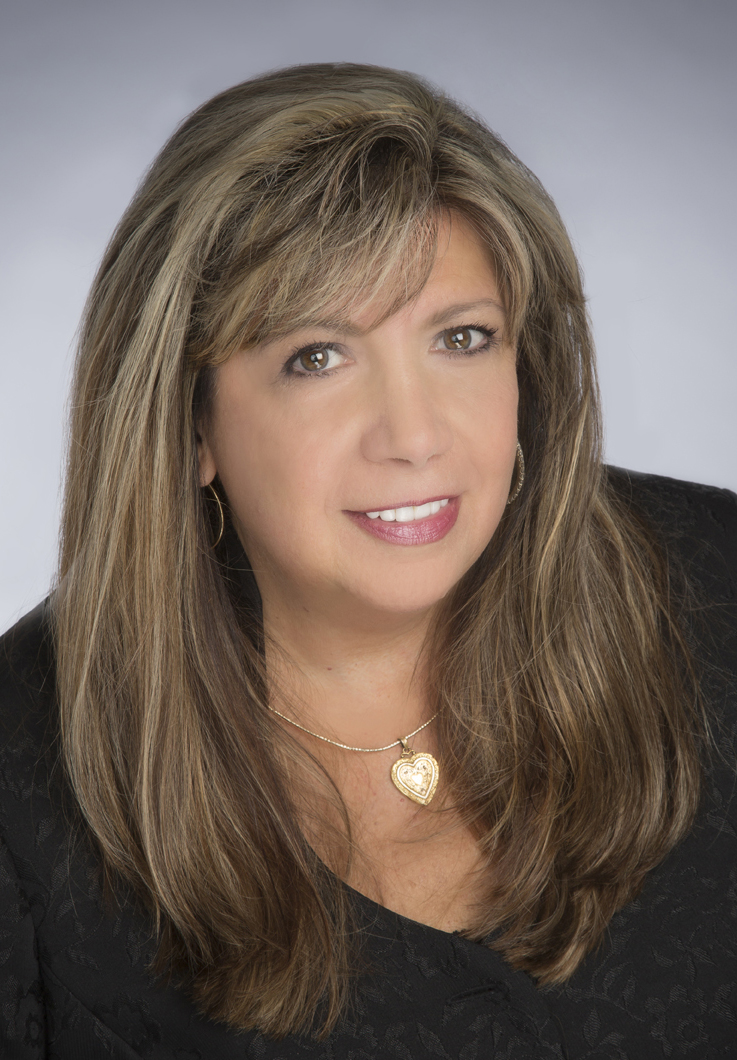 Gloria Coyne
Archdiocese of Philadelphia, PA
Looking for the Liaison in your Diocese?
Thanks to the National Service Committee, you can search by Diocese or State for Catholic Charismatic Renewal Liaisons and other contacts in your region (you will be taken to the NSC's website).