About the ADL
Calling liaisons together for mutual support.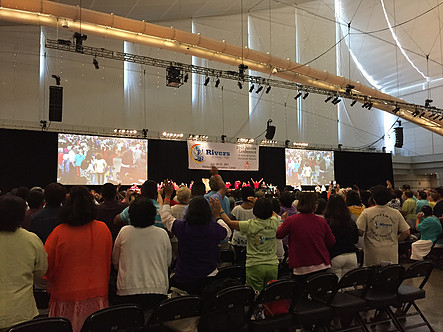 Over 70 Gatherings from 1977 – the present
Through the Annual Fall Symposia and Spring Conferences, Association members have made an effort to further theological understanding through the presentations and papers written by the invited speakers and to apply this information pastorally in the local Diocesan Renewal. This meeting also helps liaisons to network and lend mutual support, as well as to foster professional growth of the Charismatic Renewal throughout the United States. In 2004 the symposia and conferences merged into a weeklong symposium/conference in the spring each year.
Looking for the Liaison in your Diocese?